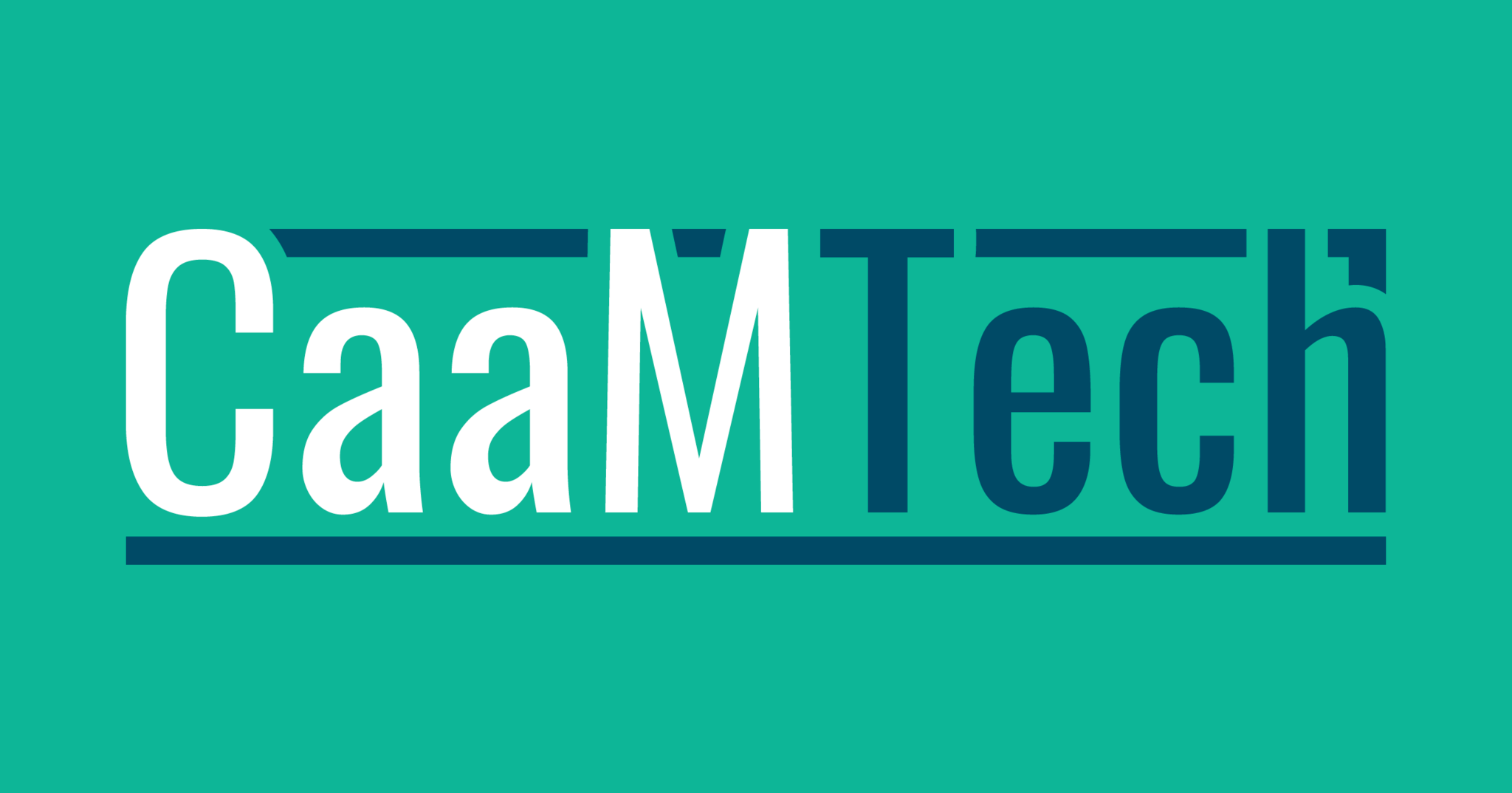 CaaMTech, Inc., a leading psychedelic drug discovery company, has today announced the completion of a $22 million Series A financing round, led by Noetic Fund. The oversubscribed round of funding will be deployed to support CaaMTech's industry-leading cross-disciplinary science program, expand the company's leadership team, and advance its foremost drug development candidates into human trials.
"This Series A investment further substantiates our hypothesis that the future of the psychedelics industry depends on the strength of its foundation," said CaaMTech founder and CEO, Dr. Andrew Chadeayne, "Now that we have built that foundation, we are grateful to partner with Noetic for the next steps. Their industry leadership and experienced team make Noetic the optimal partner to help shepherd these drugs to the patients who need them most."
CaaMTech was founded in 2017 to fill the unmet need for pure, well-characterized psychedelic drugs. Since then, the company has produced an extensive library of novel, analytically pure compounds that are nearing advancement into human trials.
"CaaMTech's extensive patent library, scientific and research-laden focus, coupled with their impressive leadership team and an unwavering commitment to pursuing drug development within the psychedelic industry make them one of the most formidable companies in this space," said Sa'ad Shah, co-founder and managing partner of the Noetic Fund. "We could not be more excited about our support and investment in CaaMTech."
CaaMTech has led the psychedelics industry in fundamental research, publishing tens of peer-reviewed scientific research publications. Through collaborations with the NIH's Designer Drug Research Unit at the National Institute on Drug Abuse, the University of Massachusetts Dartmouth, and The Leibniz Institute for Natural Product Research, CaaMTech has built a cross-disciplinary team of world-class scientists, providing diverse subject matter expertise and a shared goal to advance the state of the art of the psychedelic industry. The successful completion of Series A funding will allow CaaMTech to continue its dedication to fundamental scientific research through continued academic collaboration while advancing individual drug candidates toward the clinic.