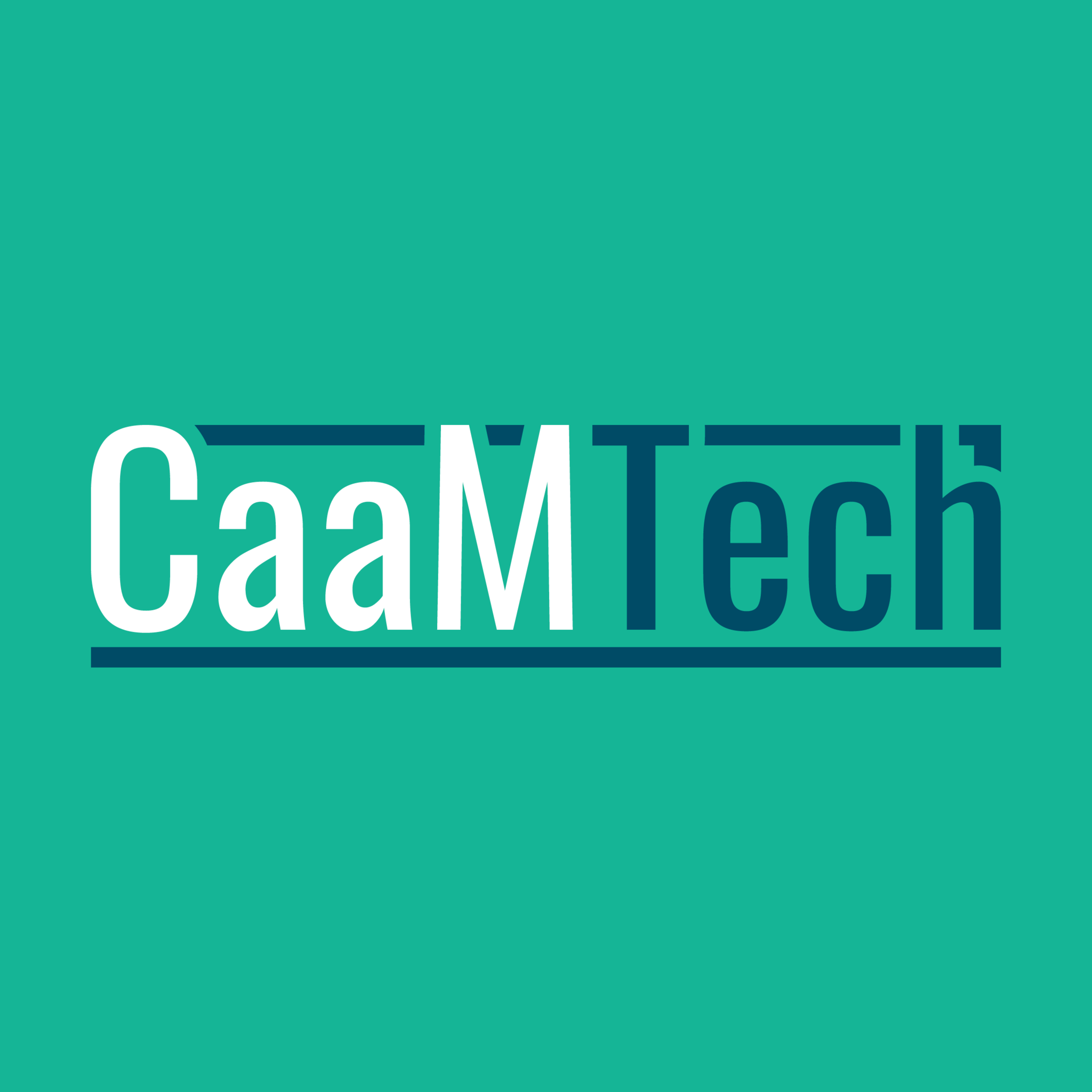 CaaMTech CEO, Dr. Andrew Chadeayne, will give two presentations at the 2023 Rocky Mountain Regional Meeting of the American Chemical Society on September 16th. The first presentation will focus on CaaMTech's collaborative scientific work in the field of tryptamine prodrugs. CaaMTech leads the scientific investigation of tryptamine prodrugs and has amassed a library of novel tryptamine prodrugs that may offer clinically-optimized advantages over naturally-occuring versions. The second presentation will focus on the "entourage" effects caused by combinations of compounds present in psychedelic organisms. Largely ignored until recently, these entourage effects may differentiate natural psychedelic organisms from the single molecule therapeutics often developed as pharmaceutical products.
The ACS was founded in 1876 at New York University and boasts more than 155,000 members. CaaMTech has published several psychedelic chemistry research papers in the American Chemical Society's peer-reviewed journals. Some of these research publications touch on the topic of Dr. Chadeayne's presentation: tryptamine prodrugs. New data comparing the physical, in vitro, and in vivo properties of psilocybin with synthetic prodrug analogs will be discussed along with opportunities for using prodrugs as an improved delivery mechanism to optimize the therapeutic potential of psychedelics.
"It is an honor to present, once again, to the esteemed chemists of The American Chemical Society," said Dr. Chadeayne of his upcoming presentation. "CaaMTech gave the only psychedelics presentation at the American Chemical Society's 2019 Fall Meeting. Having an entire symposium dedicated to the Chemistry of Psychedelics at this meeting reflects the chemistry community's growing interest in psychedelics."
Tryptamine prodrugs have emerged as an area of significant focus in the development of psychedelics as pharmaceuticals. Psilocybin, a prodrug of the psychedelic psilocin, has received "Breakthrough Therapy" designation from the FDA for treating depression. COMPASS Pathways PLC is conducting Phase III studies with psilocybin for treatment resistant depression (TRD). Recently, Abilify maker Otsuka Pharmaceutical entered into an agreement to buy Mindset Pharma and its psilocin prodrug MSP-1014. CaaMTech has developed an extensive library of tryptamine prodrugs – including several psilocin prodrugs with improved properties compared to psilocybin.
"Magic" mushrooms' best known component, psilocybin, is a prodrug of the potent 5-HT2A agonist and powerful psychedelic compound, psilocin. However, psilocybin co-exists in these mushrooms with other less-studied, structurally similar compounds whose roles and pharmacological properties are poorly understood. The lack of scientific data pertaining to these "minor alkaloids" has resulted in considerable speculation about their properties. Some have pointed to evidence of these compounds contributing to an "Entourage Effect" when consumed via psychedelic organisms. In an interview with Benzinga earlier this year, Filament CEO Benjamin Lightburn said, "…there is a big difference between a natural extract of a magic mushroom and synthetic psilocybin just like in cannabis."
The 2023 Rocky Mountain Regional Meeting of the American Chemical Society, hosted by the Wyoming Local Section of the American Chemical Society, will take place September 14-17 at the University of Wyoming Conference Center in Laramie, Wyoming. The meeting theme is "Chemistry on the Frontier: Exploring New Horizons in the Cowboy State."